SureFit
Regular price
$375.00 AUD
Regular price
$435.00 AUD
Sale price
$375.00 AUD
Unit price
per
Sale
Sold out
Our Group Exercise sessions will help you reach your goals in no time, whether it is weight loss, increased fitness or just general wellbeing - we have you covered. Offering constantly varied training, where no two sessions are the same we keep it interesting and fresh. With an extremely flexible timetable of 3 different 30minute specialty classes, we cater for the time poor and help to make including training into your daily routine easy and manageable.

33 weekly sessions, we have times to suit every schedule. Build your training week to suit the results you want.
STRENGTH/CONDITION:
Lower the reps, up the weights. Build strength through precise movements, condition your muscles for strong body that will never let you down. The power you gain will take your other training to new levels. Challenge every single muscle for maximum disruption and maximum results. 
BURN:
You like reps? Blend strength with form, then X 100. We are going next level by loading up high intensity intervals with plates, bars and everything in between. Lean, high functioning bodies are the only things leaving this session.

ENDURE:
Build and enhance your energy systems for huge cardio gains. Endure pushes sustained mid/high range outputs through your body to take your endurance and cardio fitness to huge new heights.
Share
View full details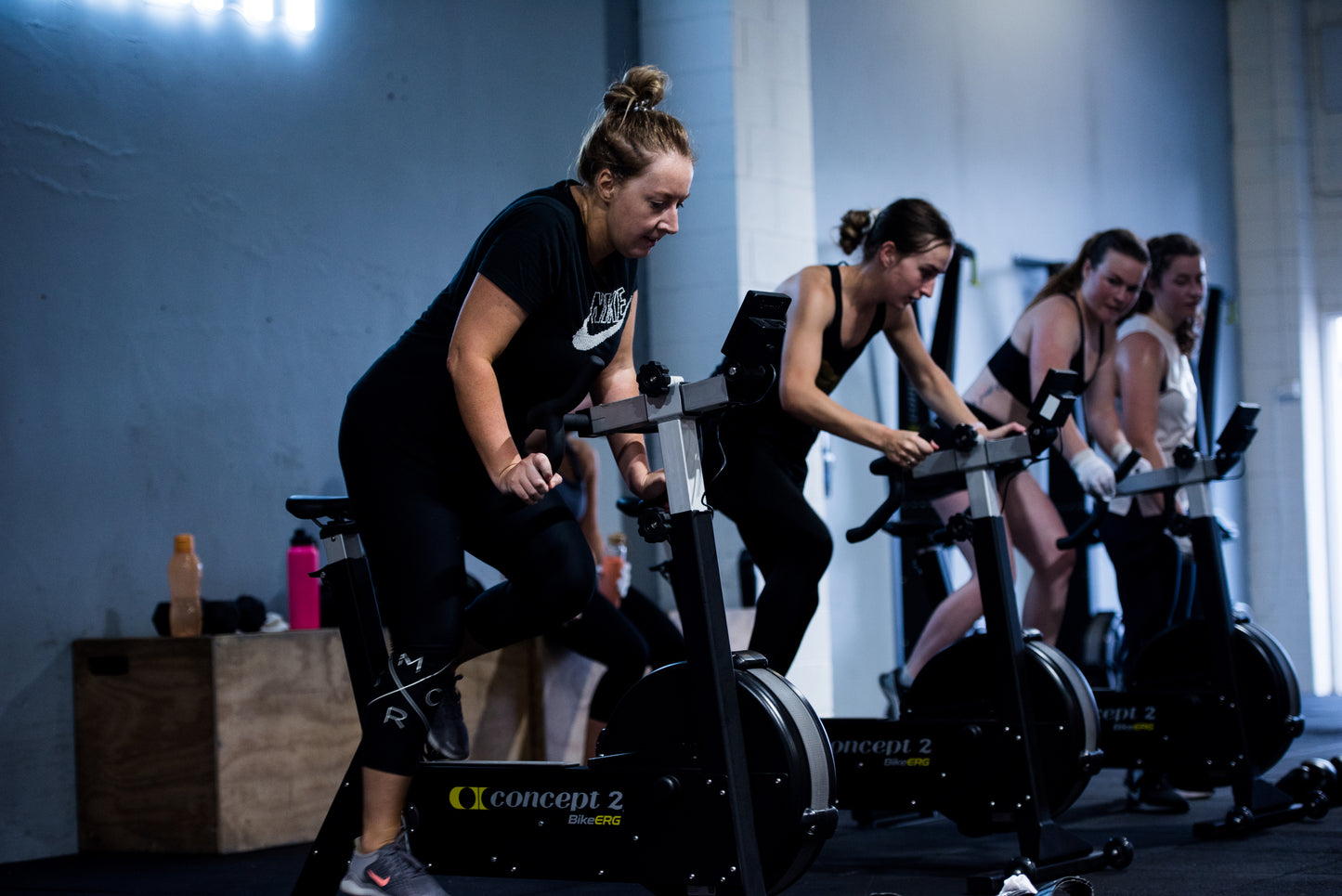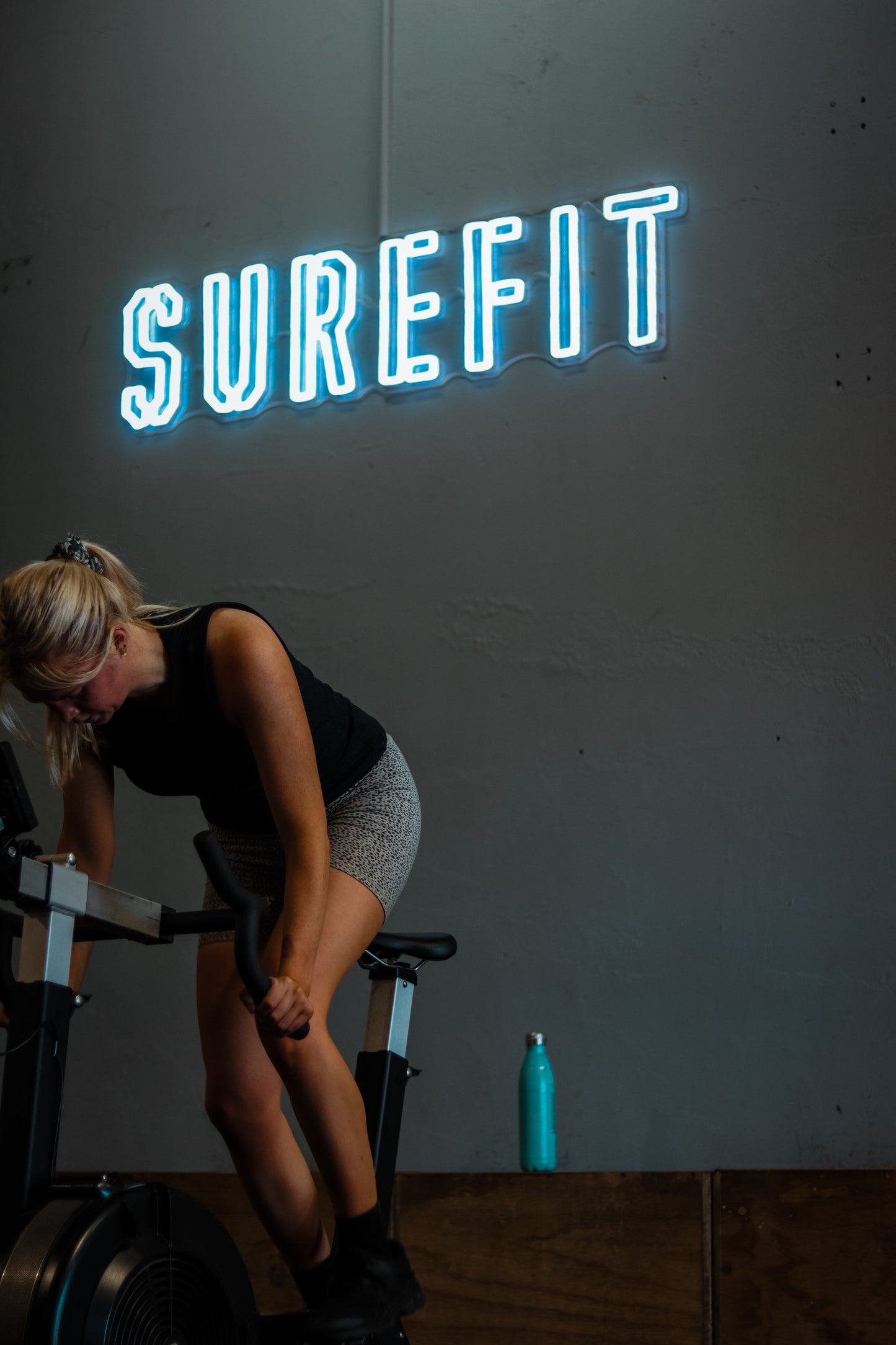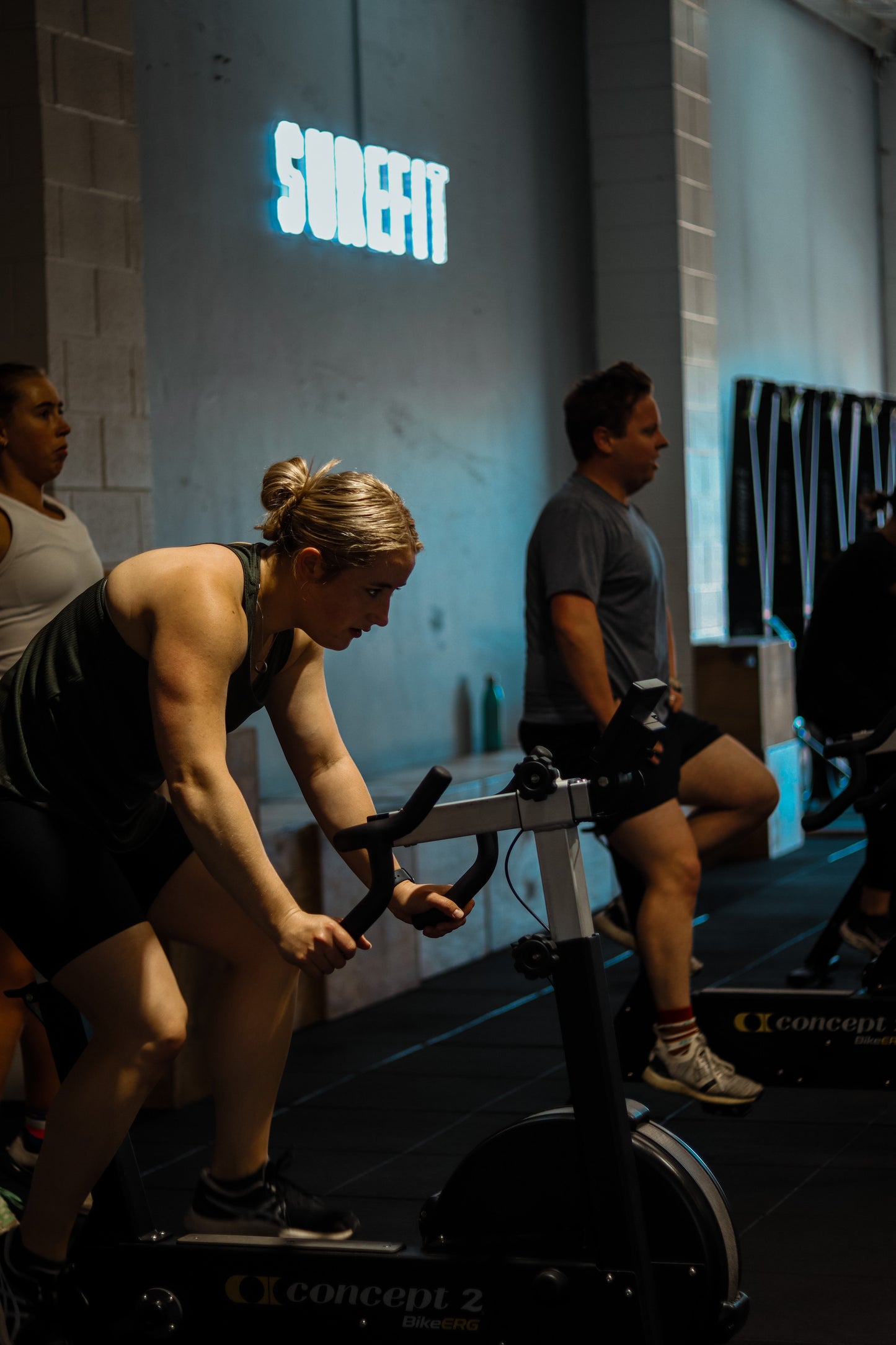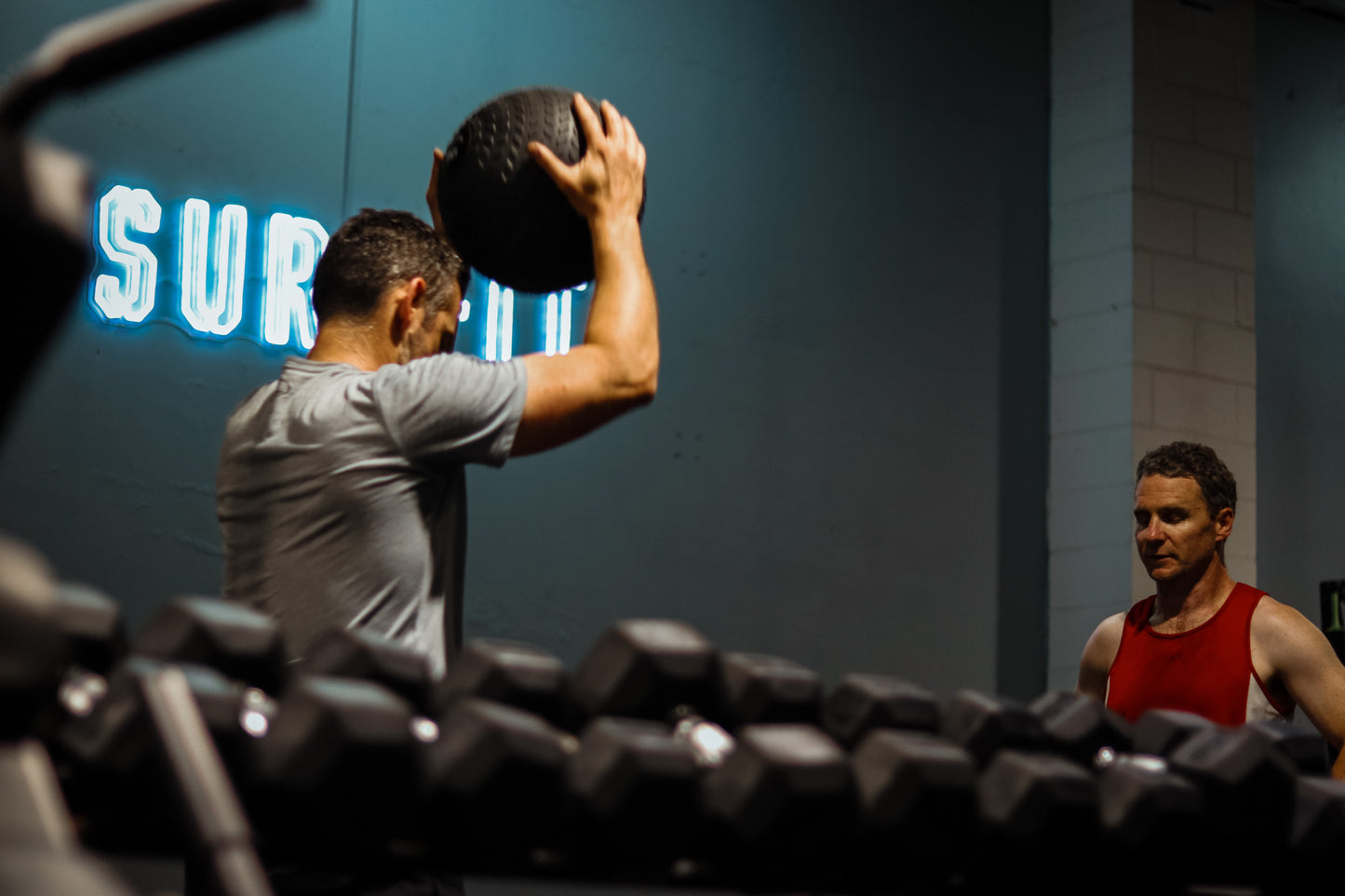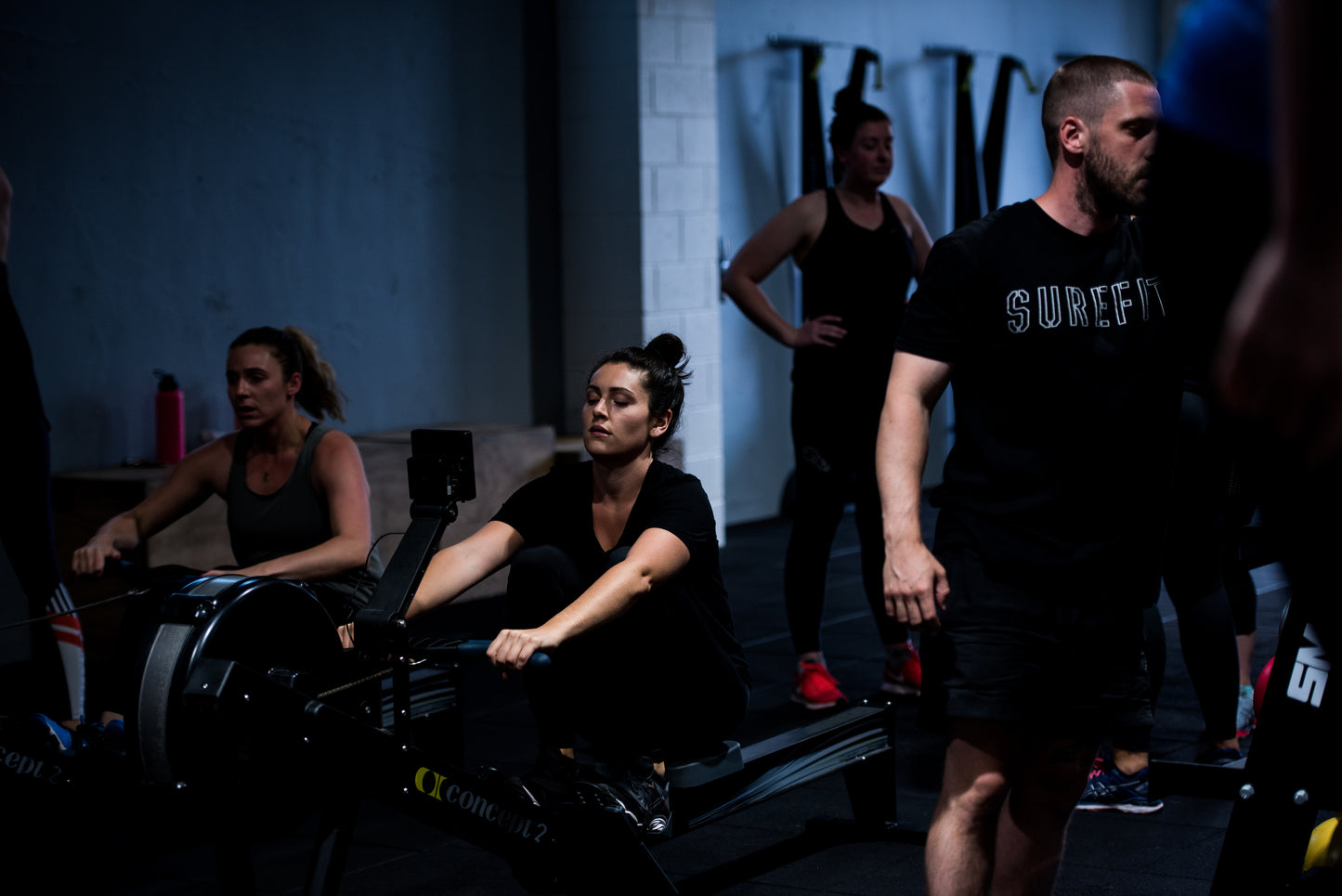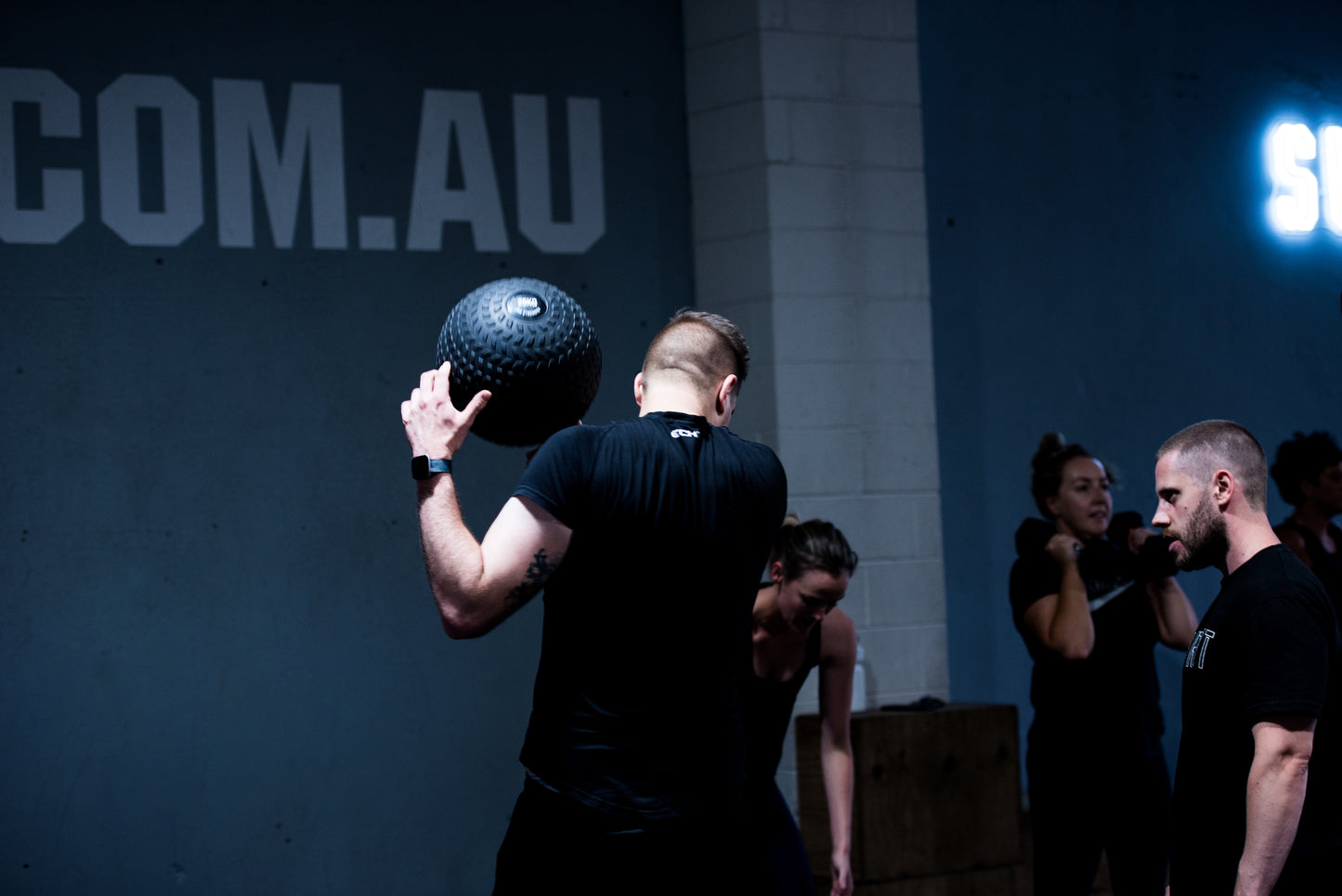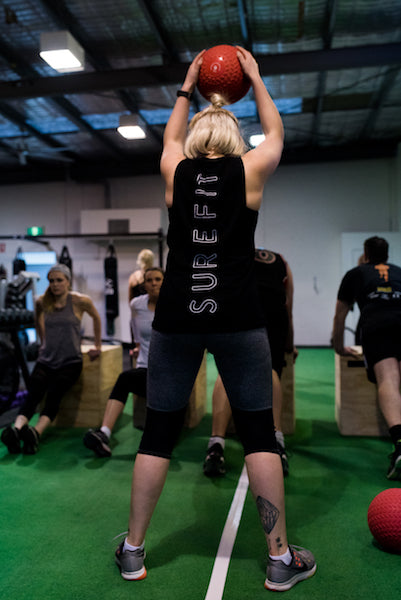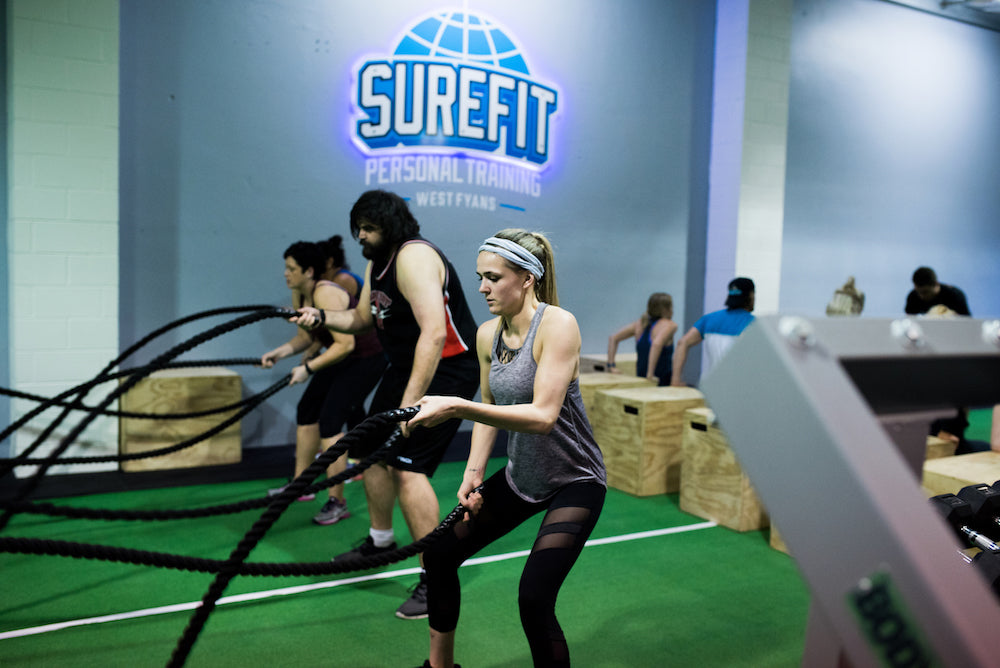 Want to have a read of our FAQs?